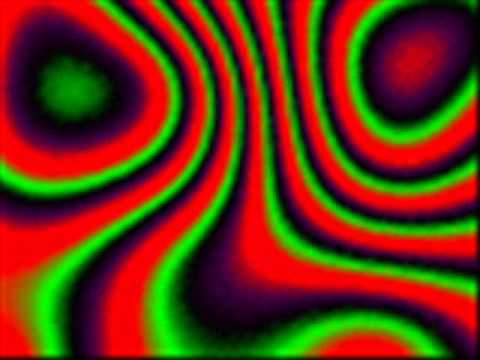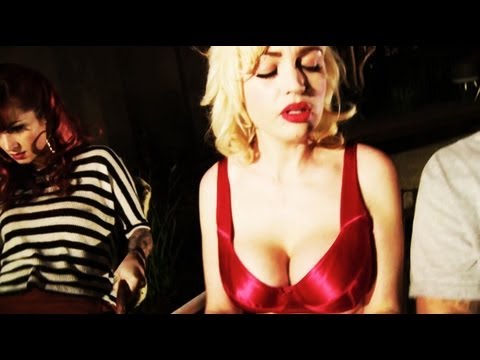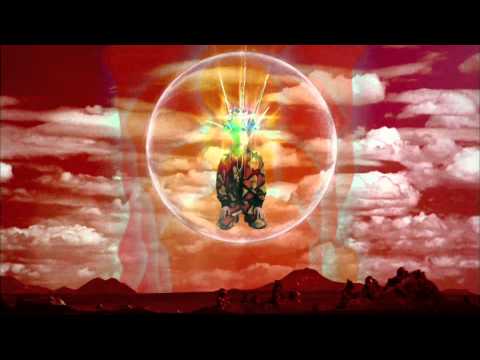 Watch
MoC Uber AV Vinyl Mix. Soft colour mixing mmhm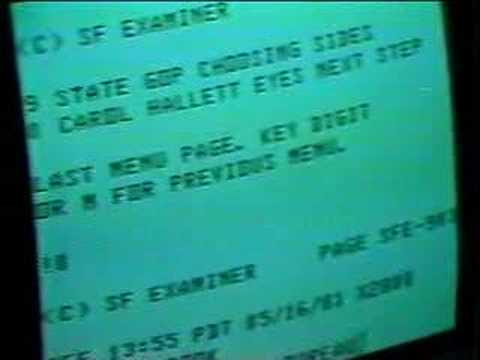 http://www.youtube.com/watch?v=B_uHPXMsuX8&feature=... →
evaknutsdottervikstrom: BARE (my part: 'forrest...
BARE (my part: 'forrest clearing') to...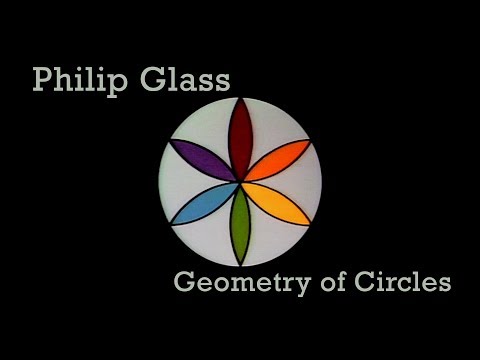 High end and pollished →
Watch
Slavoj Žižek's four horsemen of the apocalypse, in one animated minute
Watch
How architecture evolved music.
Watch
Cinco Preguntas A Guy Sherwin: Messages
Watch
Martha Colburn stop frame animation to 'Mechanical Mammoth' by Consortium Musicum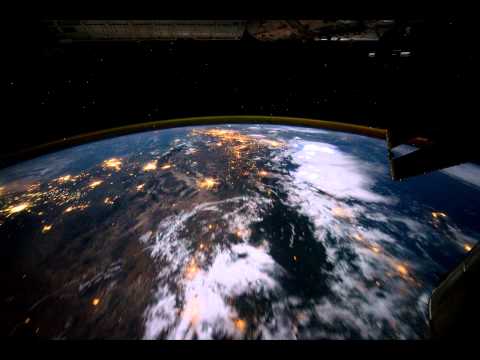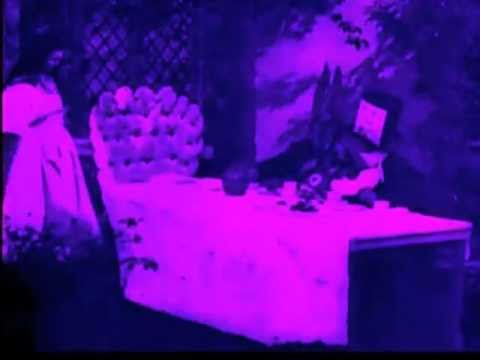 Watch
Dream project……………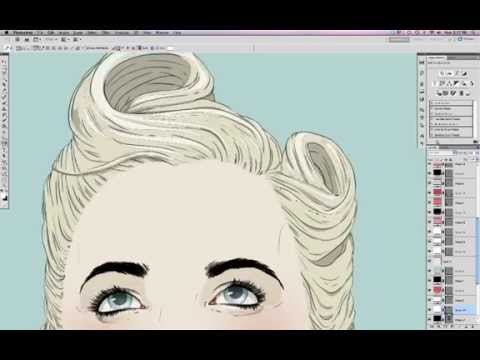 WHAT THE LITERAL FUCK →
Some fun with flash. Not by me. Of course.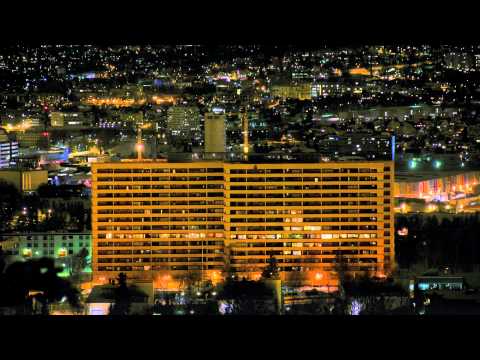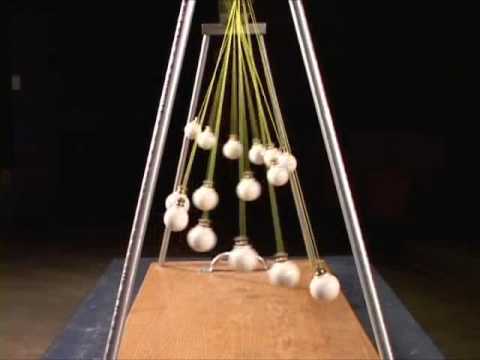 Watch
Tom Dale work - Dark spaces, smoke machines, dancing, music. Conventions used to evoke a particular kind of theatrical feel.
Watch
Glitch Effect
Stuart Croft - Artists who's film work plays with... →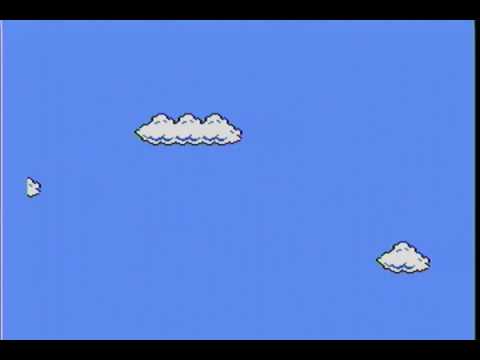 by Cory Arcangel
"Imagine me buying some video equipment off of eBay, turning it on, pressing some random buttons, and then calling whatever comes out my 'work.' This mind-set is the spirit of Adult Contemporary. In contrast to some of my older work, which exercised a somewhat subversive use of modern digital tools, the pieces in this show are inspired by the idea of using technology exactly as it was...
"It Has To Be This Way" by Lindsay Seers →
"The Clock" by Christian Marklay →
Seth Price on "Holes" (2003)
"Anyway, at that point I wanted to somehow get back into video, and I was thinking, how do people make video today? Materially, technologically, video as a tool, as a kind of structure. It seemed like people take "content" and feed it through a set of digital effects. This is true whether it's a cheap TV documentary zooming slowly in on an archival photograph, or a Hollywood movie where...
DVD, Combination TV/DVD-player in its own... →
Digital Video Effect: "Editions", 2006 by Seth... →
Link to work by Seth Price "Each portable DVD... →
Watch
crookedindifference: Aurora australis captured by NASA's IMAGE satellite and overlaid onto NASA's satellite-based Blue Marble image.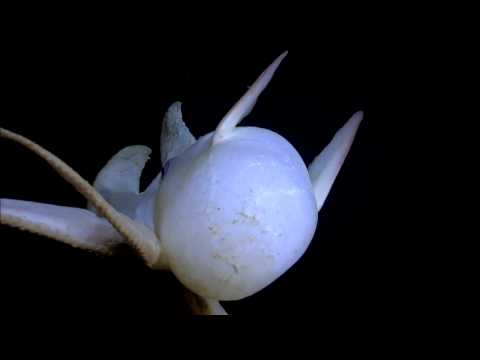 One day →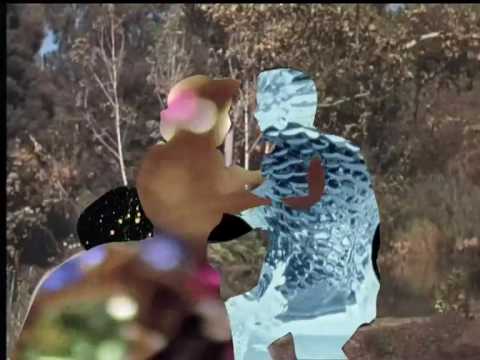 Watch
by Old Apparatus